WELCOME TO PRIYADARSHINI INSTITUTE OF TECHNOLOGY AND MANAGEMENT
Priyadarshini Institute of Technology and Management ,Guntur was established in the year 2007 with sole aim of providing quality higher technical education to rural sector through its dedicated and committed staff. This opportunity made the students to become technologically superior and to serve the nation.
A Premier Institution for Technical Education in the Country through Academic Excellence and to be Recognized as a Source for Excellence in Research & Development, catering to the needs of our Beloved Country.
Attracting the finest students by creating an overall intellectual atmosphere to train and Empower the professionals with global skills assigning their Legitimate place of honor in the society and Our never ending goal in technology continuously challenges the concept of what's possible we are helping the lives of students through education we have been working to bring the resources and solutions needed for advancing education. We help to turn their vision in to reality technology that brings quality education to students. That's our unwavering commitment.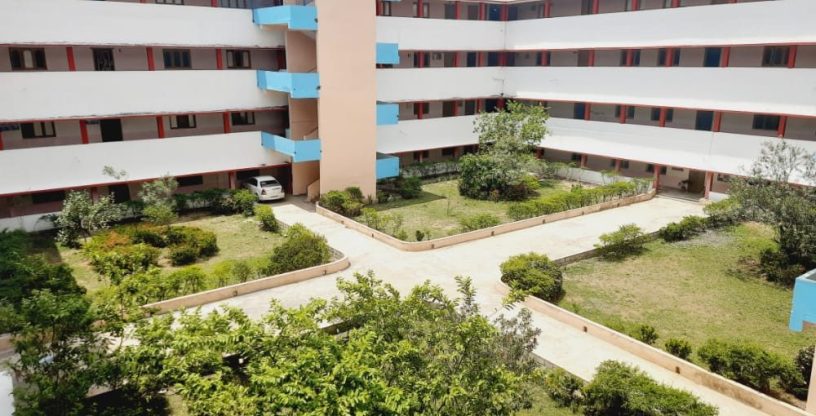 The Mission of Priyadarshini is to develop high quality technical education and personnel with a sound footing on basic engineering principles, technical and managerial skills, innovative research capabilities, and exemplary professional conduct to lead and to use technology for the progress of mankind, adapting themselves to changing technological environment with the highest ethical values. As soon as a student will step in the priyadarshini campus, he/she will be nurtured to excel in their capabilities to face the present challenges of the world. Priyadarshini College will serve as a launching pad in their career to boost them to achieve their goal of life.
To incorporate benchmarked teaching and learning methodologies in curriculum.
To ensure all round development of students through judicious blend of curricular, co-curricular and extra curricular activities.
To support exchange of knowledge between industry and academy.