I'm Committed to teach and train more people in a much better way…..Everyday!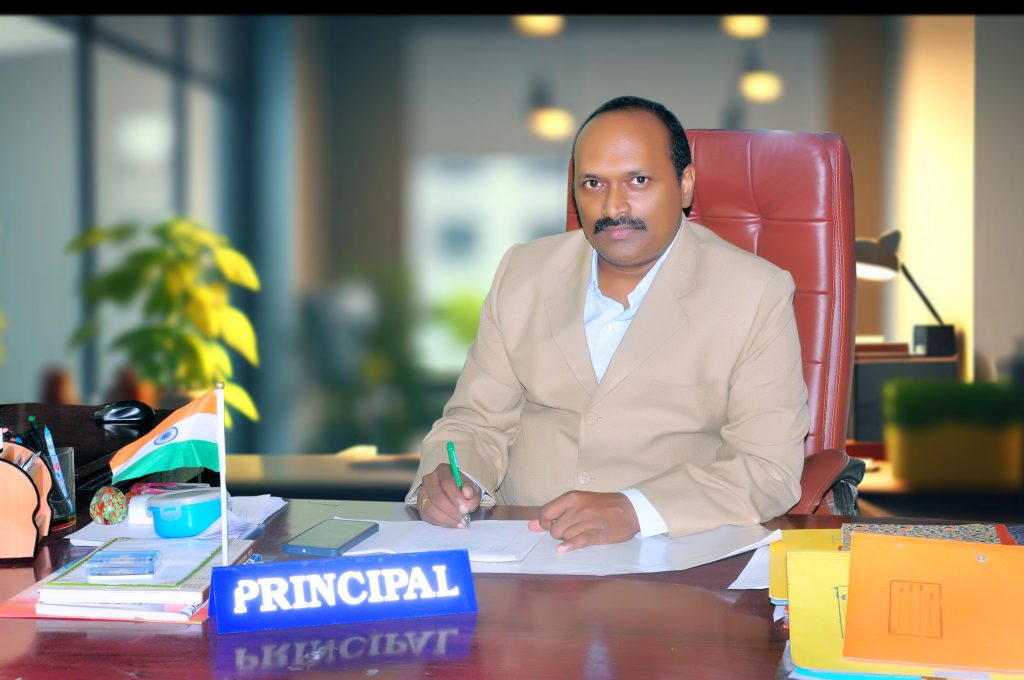 Dr. Kiran Kumar Billa
  Ph.D,MISTE,F.I.E.
                   My dedicated mission as an educator is to improve continuously in teaching and training. I firmly believe in enhancing my methods to provide the best learning experience. With great enthusiasm, I am devoted to nurturing a positive environment where learning thrives. Education's transformative power drives me to excel and make a significant impact. Adapting to new strategies, I strive to make lessons clear and relevant. I recognize my role in shaping futures and aim to inspire curiosity and critical thinking. By setting an example of growth, I hope to spark a hunger for self-improvement. My commitment is to foster a generation of empowered thinkers and doers. Through unwavering dedication, I pledge to create a future of limitless possibilities.